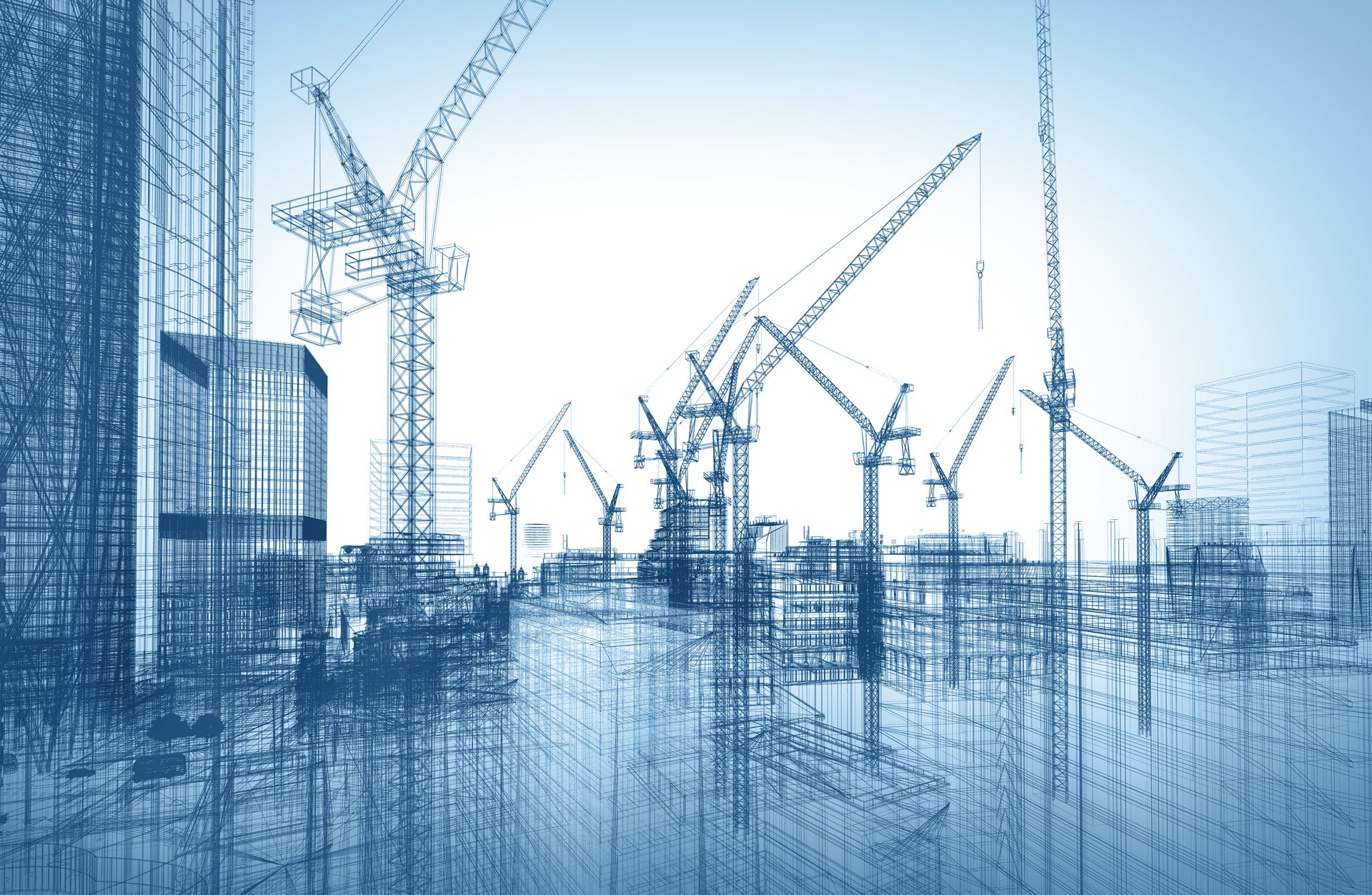 Block
Landmark EPC is a highly diversified, multi-disciplinary design and construction firm in Loveland, CO made up of Civil and Structural Engineers, Planners, Landscape Architects, Surveyors, Geotechnical Engineers, and Construction Managers.

Technical Competence
Landmark has been engineering the Mountain States since 1969.

Specialized Experience
Specialized in all forms of Civil Engineering and Related Services.

Qualified Personnel
Over two centuries of combined work experience for Licensed Engineers and Managers.
Slide
Landmark has assisted countless municipalities, private landowners and real estate developers with their civil engineering and land development needs since 1969.

Landmark's Structural Engineering Department has worked with architects, builders, and developers on a wide range of structural engineering projects for over 50 years.

Landmark's Planning and Landscape Architecture department has assisted countless Colorado municipalities, real estate developers and landowners with their land developments, property entitlement and landscape architectural design.
Landmark SUE Services is one of the few professional firms in Colorado that offers full, complete engineering services. A one-stop shop with PE stamp drawings to provide all four levels of subsurface utility engineering.
Landmark has been delivering construction management services since 1969. We have been involved in projects across the Denver Metro Area and are adding a new department just to focus on construction management for Turn-Key Construction.
Landmark's Land Surveying services have helped solve complicated engineering and construction problems since the company's founding over 50 years ago.

Landmark has provided geotechnical engineering and materials testing services to Northern Colorado for more than 40 years.
GET IN TOUCH:
Speak with a Landmark
Professional today.
GET IN TOUCH:
Speak with a Landmark
Professional today.