Landmark EPC, LLC's mission is to perform for our customers at the highest level of quality, at fair and market-competitive prices, and with an emphasis on a safety-minded culture. Our mission helps to ensure the longevity of our company through repeat and referral business achieved by customer satisfaction in all areas, including timelines, attention to detail, and service-minded attitudes.
our work
Having seven disciplines at our fingertips, allows for collaboration, creating a one stop shop for our customer's engineering needs.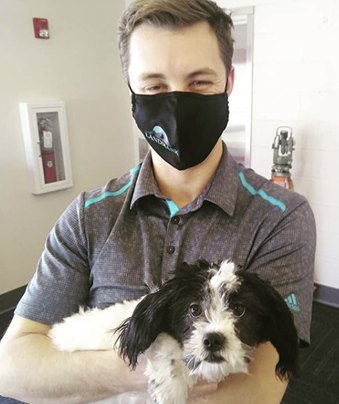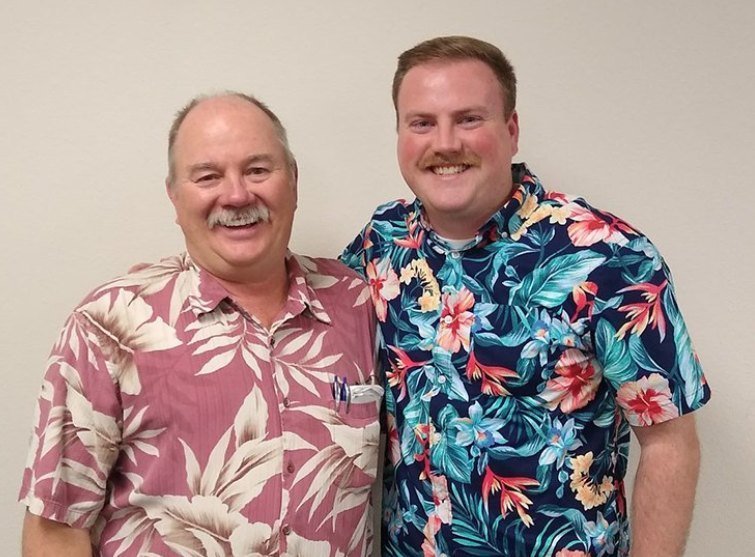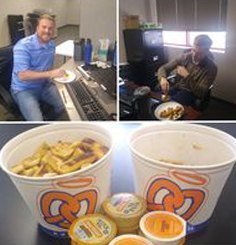 our people
What is the most essential aspect of Landmark? Our people. We value and appreciate the time, the effort, and the moral of our employees. It is our goal to create the best work environment possible.
our culture
Here at Landmark, everyone has an open door. We encourage questions, dialogue, and camaraderie amongst our staff.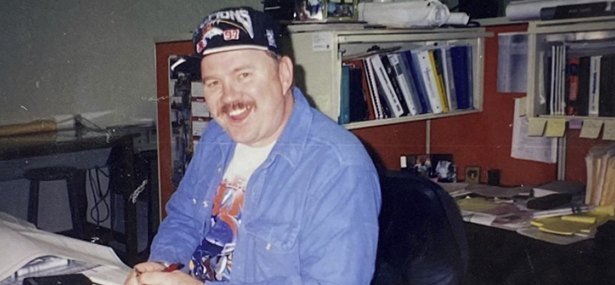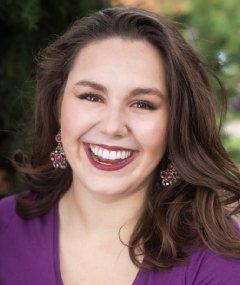 Kendall Rhodes
"Working at Landmark has changed my life for the better. I have never felt more appreciated and valued than I have in my time working here. I have been given opportunities I wouldn't get anywhere else. I feel like I am part of a family."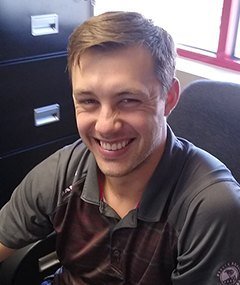 Cordell Clouston
"As a fresh college graduate, Landmark gave me the mentoring and tools to grow in my field. I don't think it would have been possible to develop as a professional as quickly as I have if I had gone to work at another company."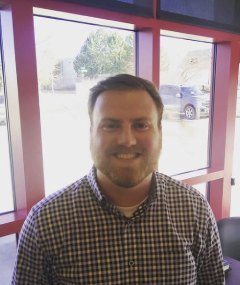 Alex Kruk
"I love working for Landmark because my co-workers genuinely care about me personally and professionally. They reach out often to check in on how my day is going. The goals set for me are reasonable and reachable. This is why I love coming into work every day."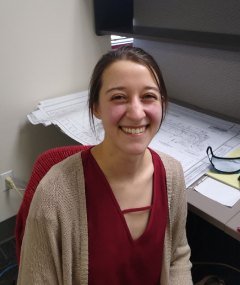 Alexcis Hecker
"I started at Landmark EPC shortly after graduating college and was ecstatic to be offered a fulltime position. I immediately felt welcomed at the office and I love being able to say I'm excited to go to work. With the amazing opportunity Landmark EPC has presented me, I'm able to progress my career professionally and personally while getting to do what I love every day."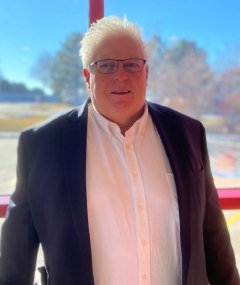 Paul Whalen
"Landmark Engineering with an impeccable reputation spanning five decades offering quality services to Northern Colorado has an exciting future and vision for growth and opportunity. Under new ownership, I am pleased to be part of the professional team that takes Landmark EPC engineering to the next level."

Take Care of Yourself
We value your health, that's why we offer an affordable Medical/Prescription plan for you to maintain a healthy lifestyle.

Keep Smiling
We offer Dental Insurance that will ensure just that.

The Future is Bright
Our vision for the company is important, but your vision is essential so take care of your optical health with our outstanding Vision Insurance.

Learn from Us
Having been an industry leader for over 50 years, we have decades of experience to contribute to the mentoring of the next generation of employees.

GROW WITH US
Landmark is always trying to move our employees up the ladder.

Celebrate with Family
Family values are the heart of Landmark. It is important to us that holidays are spent with the ones you love without the worry of a paycheck. We offer paid time off for all major national holidays.

Take a Break
We care that our employees are refreshed, healthy, and have time to do the things that bring them joy outside of work, we encourage you to take Paid Vacation and Sick Time.

Expand your Career
One of Landmark's priorities is to further its employees in their goals. We will invest in renewing or continuing your licensure.
SUE / Underground Locating Tech Position
The SUE/Locating Tech will pick up utility locate orders daily and use a company vehicle to travel to the location where underground lines must be found.
Junior Landscape Architect/Land Planner
The Jr. Landscape Architect/Land Planner will work with both public & private sector clients in obtaining entitlements, processing zoning changes & coordinating development reviews.
Senior Computer-Aided Design Technician
Provides drafting and design of civil engineering projects and prepares drawings and schematics derived from a variety of specifications, layouts, blueprints, and sketches using computer aided design (CAD) software.
Civil Engineer
Seeking a full-time motivated Civil Engineer with the ability to apply proven Engineering Principles and Practices to tasks.
Assistant Land Planner
We are searching for a creative and dedicated design technician for a variety of land planning and civil engineering projects.