CIVIL ENGINEERING SERVICES
Landmark has assisted countless municipalities, private landowners and real estate developers with their civil engineering and land development needs since 1969.
Residential & Commercial
Landmark's staff of highly experienced and licensed civil engineers has completed numerous projects that have designed the infrastructure for many of the subdivision and retail locations in the Northern Colorado Area.
Industrial and Institutional
Landmark's Civil Engineers have helped to design the layouts and infrastructure for industrial parks, schools and universities, oil and gas, renewables, and a range of other projects since its creation in 1969.
Project Budget & Cost Control
By performing periodic cost estimating, engineering analysis techniques, and reviews throughout the design process, Landmark can evaluate the cost implications of a design from concept to final construction.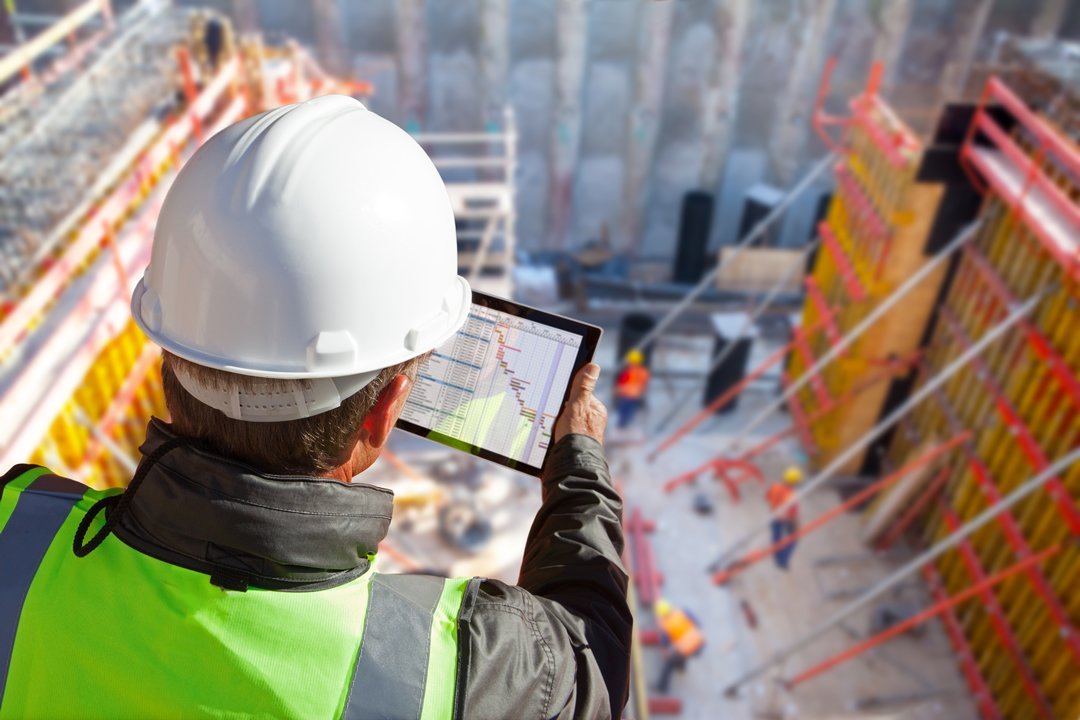 Our Civil Engineering Services
Municipal Roadway & Infrastructure Design
Residential Roadway, Utility, & Lot Design
Commercial & Industrial Site Design
Structural Design
Foundation Design
Roads & Bridges
Utility Planning & Design
Water/ Wastewater Systems
Septic System Design
Hydraulic Drainage Studies
Oil & Gas
Renewable Energy
wHY HIRE US FOR YOUR CIVIL ENGINEERING
Team Approach
Landmark starts its engineering with creating a dedicated team solely to focus on your project.
Experience
Landmark has licensed civil engineers, some of which have over 30 years of experience, so they know and understand major and minor issues a project faces and how to deal with them.
Project Understanding
Landmark has helped create numerous designs for residential, commercial, golf courses, parks, cemeteries, sports fields, roadway, utility, and energy projects.
Understanding Municipalities
Our Civil engineering team is familiar with the local and state regulations concerning developments in Colorado and Wyoming.