STRUCTURAL ENGINEERING SERVICES
Landmark's Structural Engineering Department has worked with architects, builders, and developers on a wide range of structural engineering projects for over 50 years.
Residential & Commercial Designs
Landmark's structural staff have experience creating reliable and cost-effective designs, that built many of the homes and commercial buildings dotted throughout northern Colorado and Wyoming.
Industrial & Institutional Designs
We have been designing industrial complexes, oil and gas, renewable energy, and schools and universities since 1969.
Bridges
We create beautiful, sound bridges that always exceed not only the expectations of our clients, but are crafted to handle major floods and disasters flawlessly.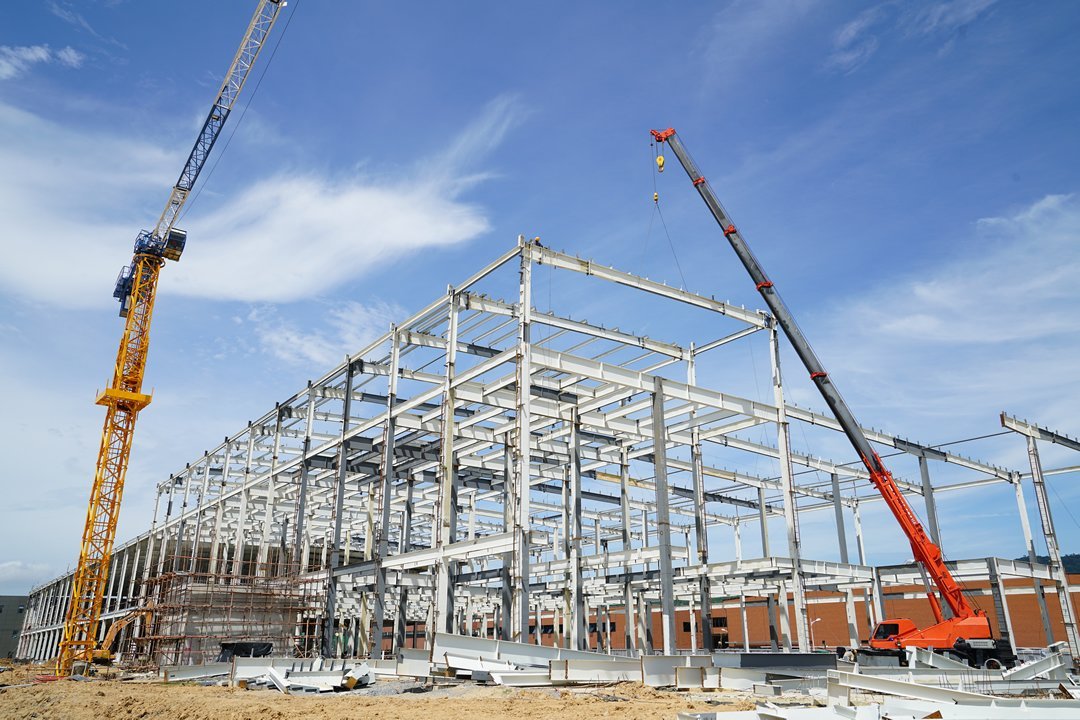 Our Structural Engineering Services
Foundation Design
Beam/Header Design
Post and Column Sizing
Lateral Load Analysis/Design
Floor and Roof Layouts
Rafter/Roof Beam Design with Glu-Lam Beams, LVL Beams, Tough Sawn Lumber, and Logs
Concrete Structural Floors (Garage and Basement)
Concrete Retaining Wall Design
Pipe Supports
EZ Lines
WHY HIRE US FOR YOUR STRUCTURAL ENGINEERING
Experience
Our extensive experience of 50 years in the Colorado's Front Range allows us to provide our clients with safe, cost-effective, and value engineered design solutions that are most successful in our region.
Communication
Not only do our Structural Engineers talk with our Survey and Geotechnical departments to build designs that best suit the land a structure is built upon, but they also communicate with construction and municipalities to makes sure every inch of a building follows Colorado's and its regions guidelines.
Understanding of Materials
Our structural engineers understand the materials being used to create a project and will use that knowledge to build the sturdiest structure feasible with your resources.