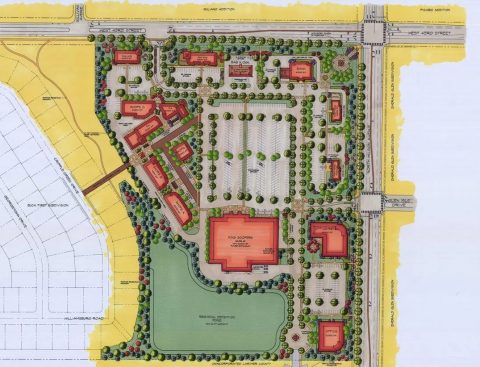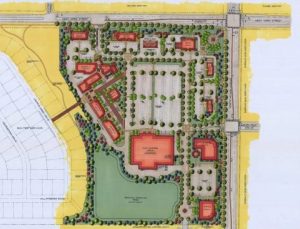 Buck Town Center – Retail Engineering
Landmark was commissioned by 43rd Street Partners to provide comprehensive planning and engineering services for a grocery-based retail center in the heart of Loveland CO. Landmark provided the schematic design Annexation & Zoning, all Civil & Structural Engineering, Site Planning, Transportation Planning, Landscape Architecture, Survey, and Geotechnical Engineering.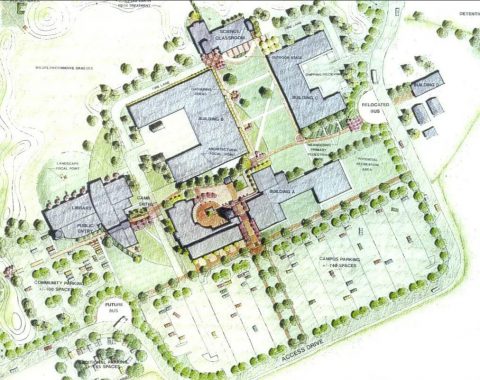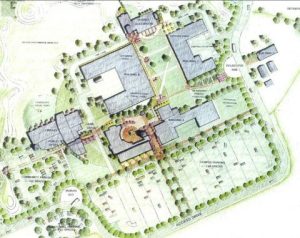 Front Range Community College – Renovation and Additions
Landmark was responsible for overall planning renovations and extensions to the community college in Fort Collins. We designed building additions, circulation and parking, landscape and irrigation, outdoor gathering spaces, and pedestrian walking paths. Specific services used were Site Master Planning, Site Design, Landscape Architecture, Circulation and Parking Analysis, Civil Engineering, Survey, and Geotechnical Engineering.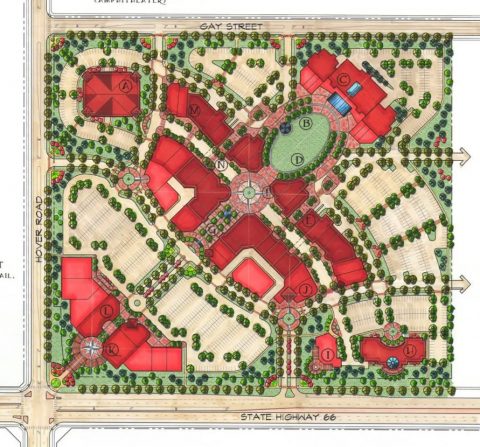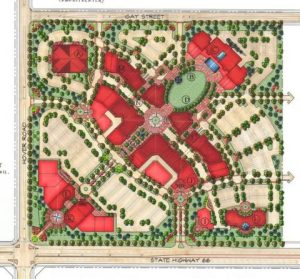 Hover Town Center- Mixed Development
Landmark worked with the City of Longmont to develop a 500-acre Mixed Use development between Highway 66 and Hover Road. Our services included Site Master planning, Site Design, Landscape Architecture, Preliminary Civil engineering, Surveying, and Transportation Planning.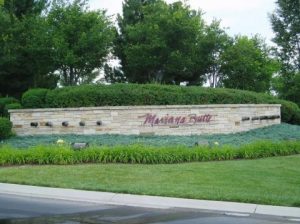 Mariana Butte Golf Course Community- Residential and Golf Course Design
Landmark supervised the Master Designing and Engineering of a 650+ acre Community Design that included Residential, Assisted Living, Commercial, and an 18-hole Golf Course development. Specific work done by us was Site Analysis & Master Planning Services, Environmentally Sensitive Design of Wildlife, Construction Administration, Roadway Infrastructure, Civil Engineering, and Survey.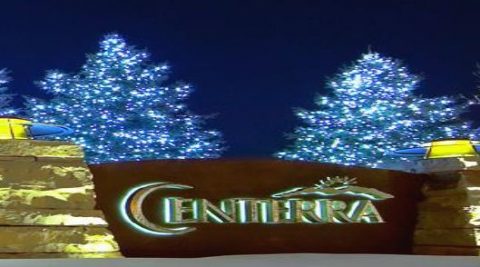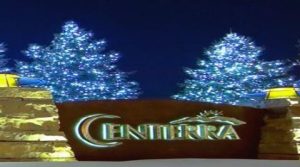 Rocky Mountain Village- Mixed Development
Landmark served as the lead planner and project manager for a 45-acre mixed used commercial development within Rocky Mountain Villages, now known as Centerra. Landmark was responsible for the overall Site Design, Land Planning, Landscape Architect, and coordination of all Engineering and Architectural services.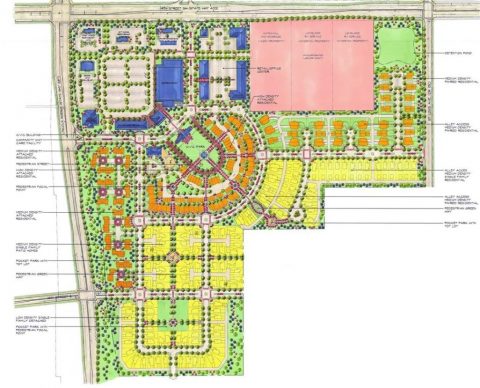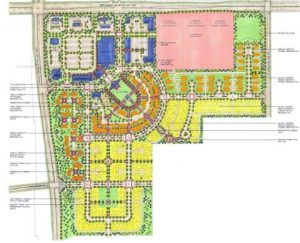 South Village Town Center- Mixed Development
Landmark was the chief designers and engineers on a 90-Acre Residential and Commercial development. We designed the layouts of hundreds of residencies, and multiple commercial buildings of various sizes up to 350,000 SF. We specifically oversaw Schematic Design, Design Development and Construction Documents, Site Planning & Design, Civil Engineering, Landscape Architecture, and Survey.