LANDSCAPE ARCHITECTURE & LAND PLANNING SERVICES
Landmark's Planning and Landscape Architecture department has assisted countless Colorado municipalities, real estate developers and landowners with their land developments, property entitlement and landscape architectural design needs for over 4 decades.
Designs & Scale
Our Landscape Architects and Planners create extremely detailed designs that combine the natural beauty of the land with the built beauty of the new project. The scales of these designs range from a single-family home to thousands of acres.
3D designs
Our team can create 3D models of a project to help construction, developers, and even other engineers picture the finished project.
Consulting Services
Our design professionals understand the entire development review and entitlement process, from annexation and zoning, site specific development design, and full land planning entitlement.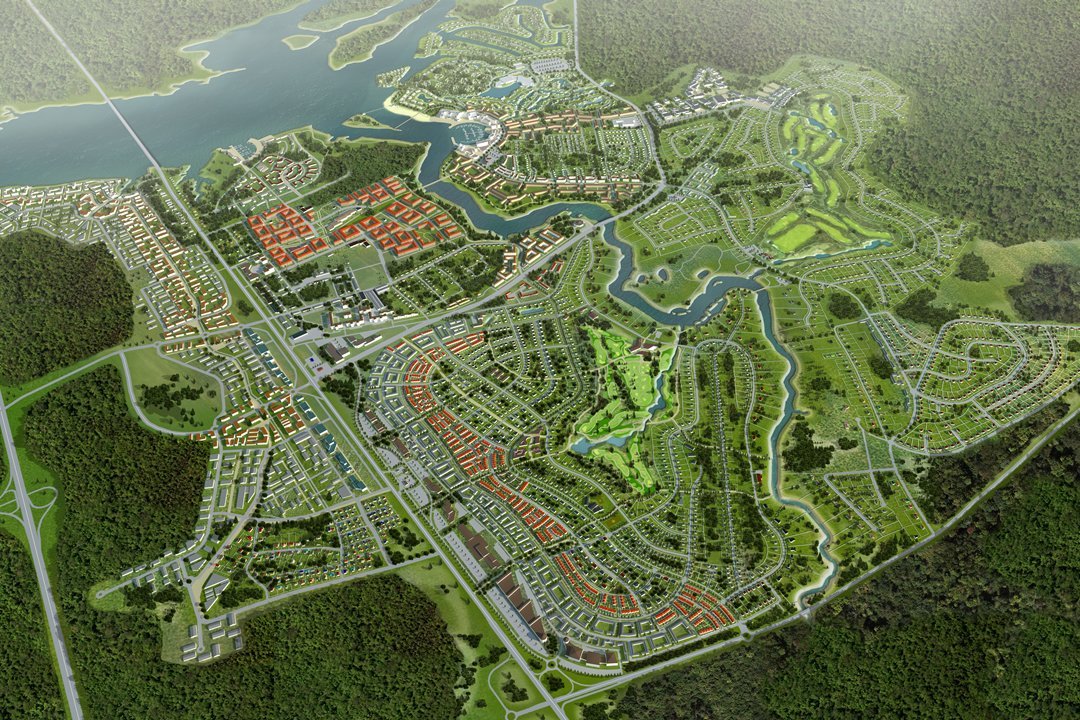 Our Land Planning Services
Project Programming
Site Analysis & Feasibility studies
Environmental Assessment
Land Use Master Planning
Subdivision & PUD Design
Community Planning
Commercial/Industrial Site Planning and Design
Drainage & Flood Control Planning
Open Space Planning & Program Implementation
Annexation & Zoning submittals
Preliminary/final Platting & Submittal Documents
Municipal/ Government Processing & Approvals
Property Entitlement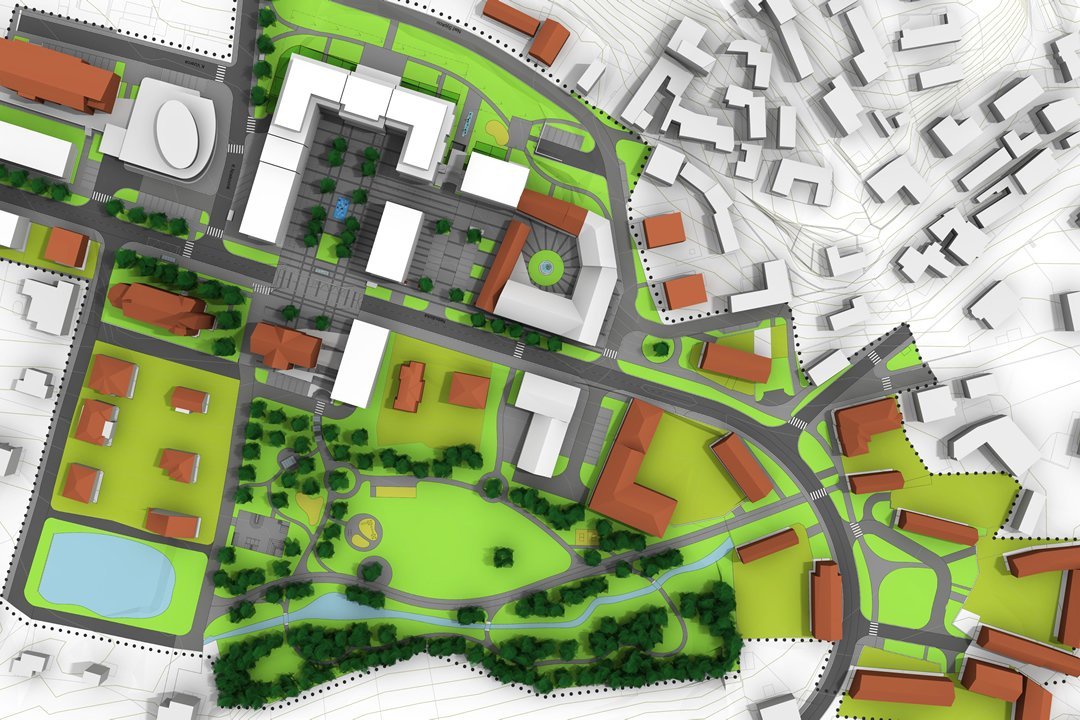 Our Landscape Architecture Services
Site Planning & Design
Landscape Master Planning
Community Imaging
Entrance Features
Streetscapes
Park & Recreation Facility Design
Open Space Design
Hike & Bike Trails
Public & Private Landscape Design
Water Feature & Lake Design
Irrigation Design
WHY HIRE US FOR YOUR LANDSCAPING ARCHITECTURE OR LAND PLANNING
Design Philosophy
Landmark's Landscape Planners and Architects believe that every project must be designed with the highest level of detail. Understanding of the environment, understanding the guidelines, and understanding the construction process make every job as beautiful and constructable as possible.
Qualified Personnel
Landmark's Land Planning and Architecture team is built of licensed professionals who have decades of experience building beautiful projects, so you can expect on the highest level of quality when using our services.
Multi-Disciplinary
When creating a design, our Land Planners consult with our multiple disciplines in our company to make sure every design is as accurate as possible for the customers and in accordance with every type of municipality or state guidelines.
Technical Advancements
Landmark's team always trains on the latest design technology to make sure all designs are crafted as quickly as possible and are always superb.