CONSTRUCTION MANAGEMENT SERVICES
Landmark EPC has been delivering construction management services since its inception in 1969. We have been involved in projects across the Denver Metro Area and are adding a new department just to focus on construction management for Turn-Key Construction.
Turn-key Construction
Landmark has extensive knowledge of every aspect of construction needed to take a project from the planning phase, to the sketches of an engineer, to the final placement of the last bit of concrete.
Design and Build
Our Construction managers will lead the construction company, design team, subcontractors, and consultants under one roof to make sure every aspect of construction is done flawlessly.
General Contracting
Landmark carefully selects subcontractors for each of its construction jobs by looking at subcontractor's history, price, safety, and availability. Our long relationship history allows us intimate knowledge of the best companies based on past performance.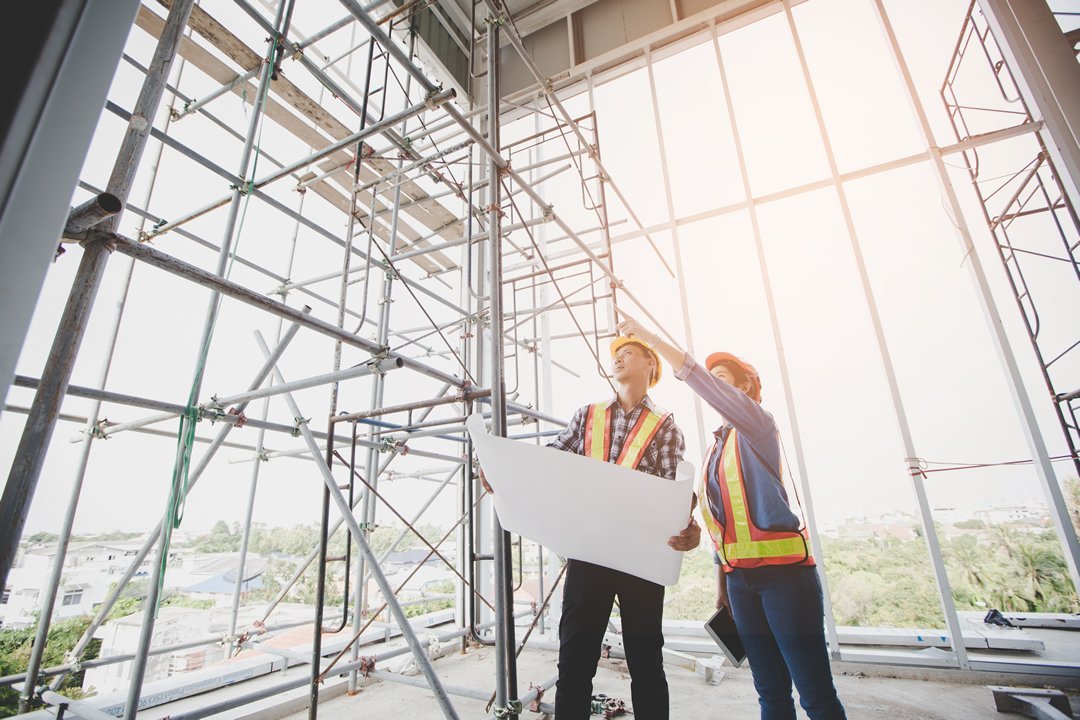 Our Construction Management Services
Construction Management
Project Management
In-house Fully Integrated Project Engineering
Turn-Key Construction
WHY HIRE US FOR YOUR CONSTRUCTION MANAGEMENT
Safety
Landmark's top priority when doing any type of project is the safety of our employees, our customers, and the public. Our extensive program includes training, testing, and mentoring for all employees. No job is so urgent that it cannot be completed in a safe manner, and our commitment to this belief will lead to safe completion of projects for your company.
Experience
Just like the rest of Landmark's portfolio, our organization has a half century of construction management experience to add to any job. To add on to it, Landmark's new management brings decades of experience in Turn-Key Construction services to our clients.
In-House Design
Our construction managers work closely with every department to make sure any designs made in house are flawless in execution. If we are given designs by another party to use, we will also have our engineers look at the designs to make sure there will not be any issues during construction.