Latest news and industry information.

Written by Cordell Clouston As 2021 begins, we put behind us a year that saw the world turn upside down. Many of us were stuck inside our homes, missing the people we loved, and unable to do the things we enjoyed. However, time continued to move forward, innovations continued to be made, and new regulations continued to...
read more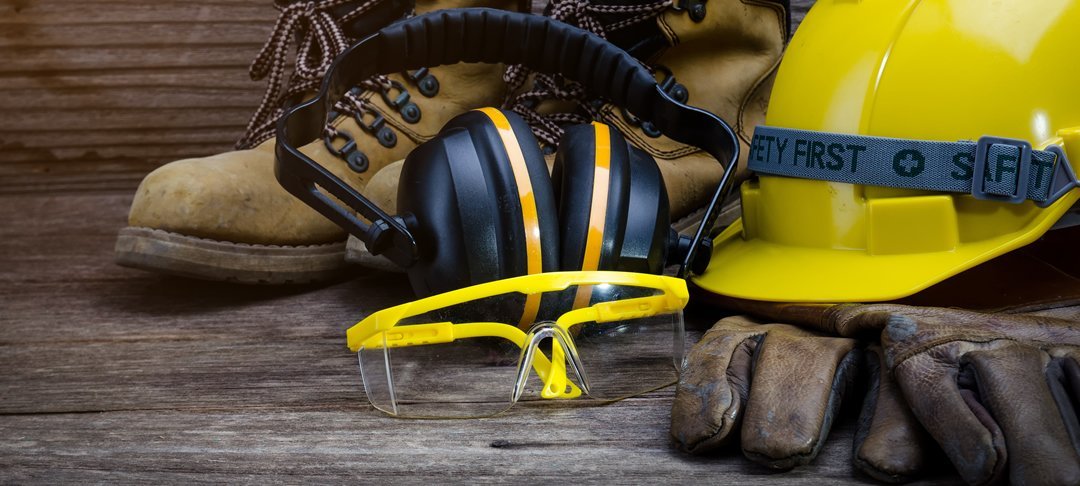 Landmark's top priority when doing any type of project is the safety of our employees, our customers, and the public. Our extensive program includes training, testing, and mentoring for all employees. We have a Total Recordable Incident Rate (TRIR) of zero and comply with all industry best-practice procedures. We are an...
read more