Latest news and industry information.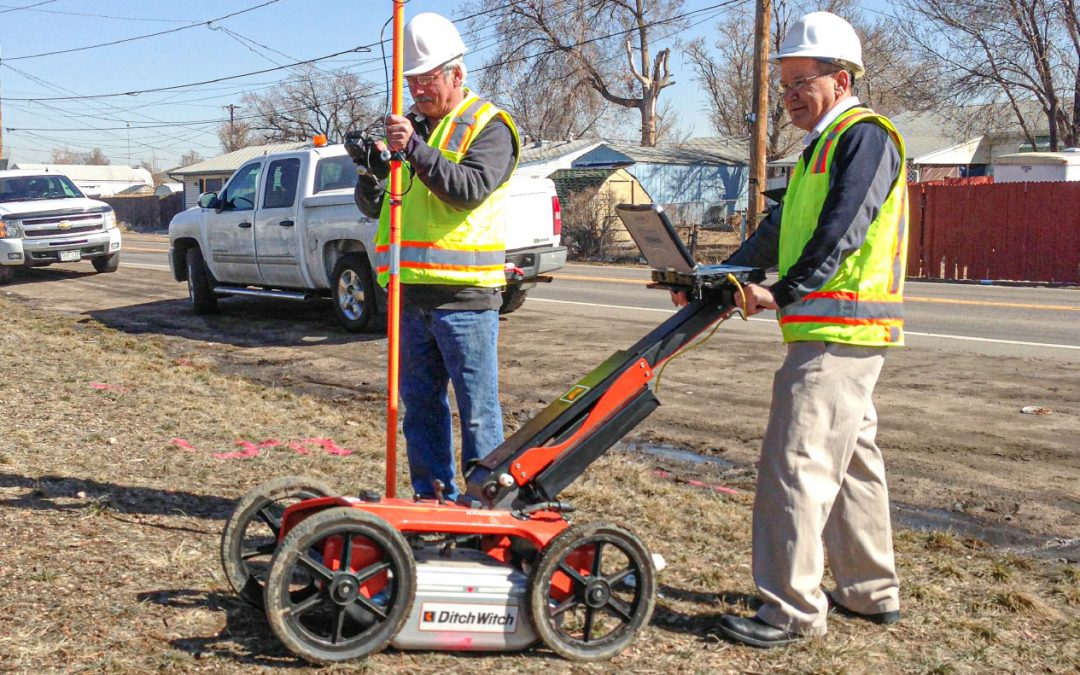 Landmark EPC is excited to add Subsurface Utility Engineering to our portfolio of engineering disciplines. We have partnered with SUE expert Skip McIntosh, who brings 28 years of SUE and underground locating experience. Adding the SUE division was a strategic move Landmark made to grow our service offering and provide a...
read more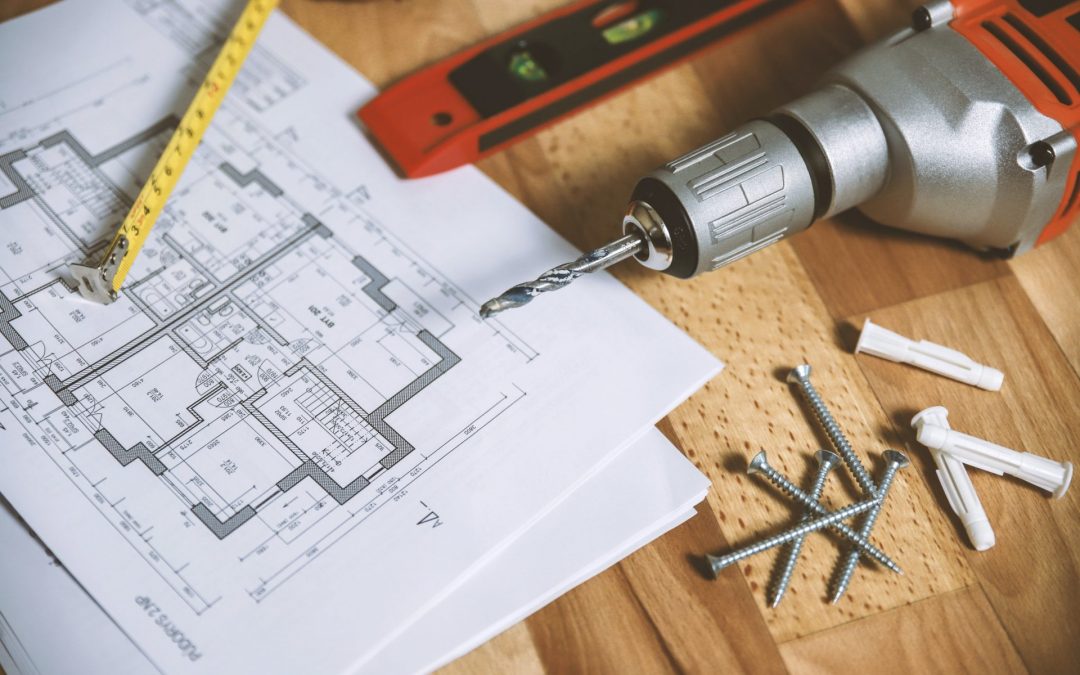 Landmark EPC, an engineering firm based in Loveland, Colorado, has set out to change the status quo engineering process and move to a construction-driven engineering model. The leadership team is disrupting the industry with their ability to take projects from start to finish. They are challenging the industry's existing...
read more