Latest news and industry information.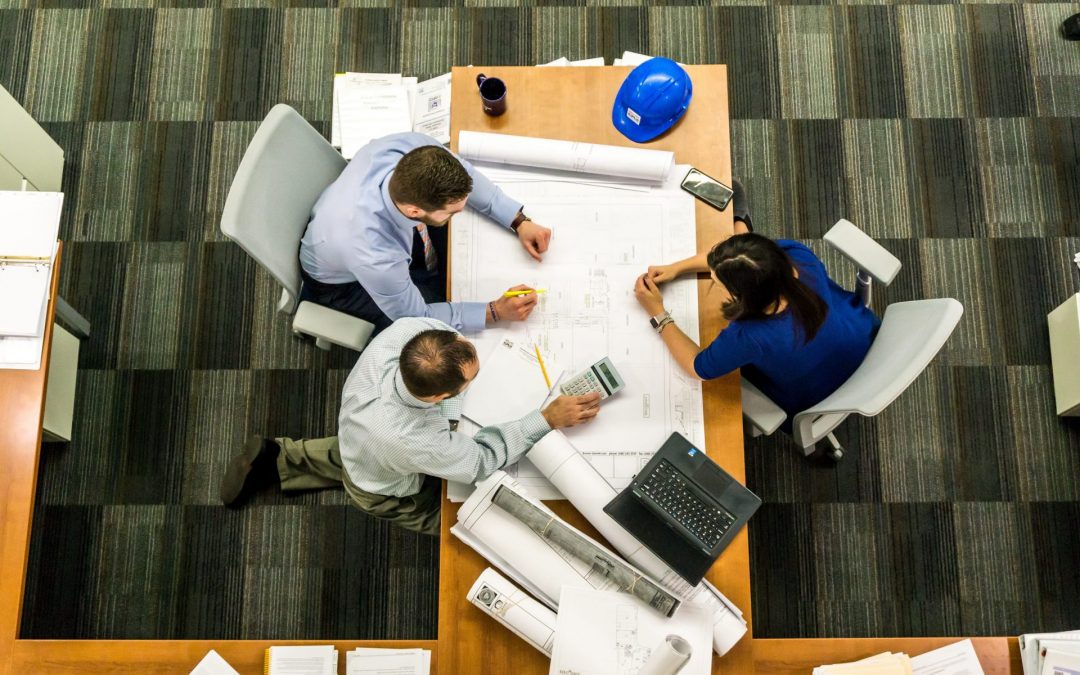 We're continuing our deep dive into the different engineering disciplines. Up next is civil engineering. According to Columbia University, "Civil engineering is arguably the oldest engineering discipline. It deals with the built environment and can be dated to the first time someone placed a roof over their head or laid a...
read more
First, up in our series on engineering disciplines is Subsurface Utility Engineering often referred to as SUE. This engineering discipline is lesser-known than many of its counterparts, such as civil engineering or structural engineering. While it may be less familiar, it plays a crucial role in land development and...
read more