Latest news and industry information.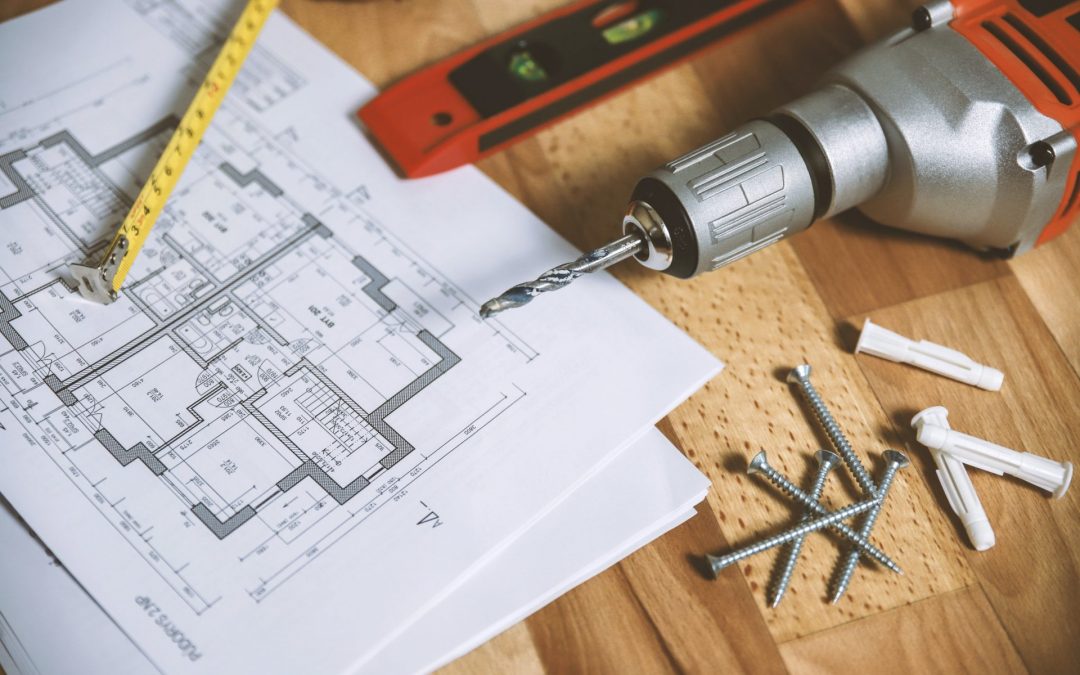 Landmark EPC, an engineering firm based in Loveland, Colorado, has set out to change the status quo engineering process and move to a construction-driven engineering model. The leadership team is disrupting the industry with their ability to take projects from start to finish. They are challenging the industry's existing...
read more
Landmark EPC is pleased to announce the winning of a multi-million dollar residential project. The project is a new housing concept coming to the town of Berthoud, Colorado. Landmark is doing all design and construction, including Geotechnical, Survey, Landscape Architecture, and Civil Engineering. In addition to handling...
read more