Latest news and industry information.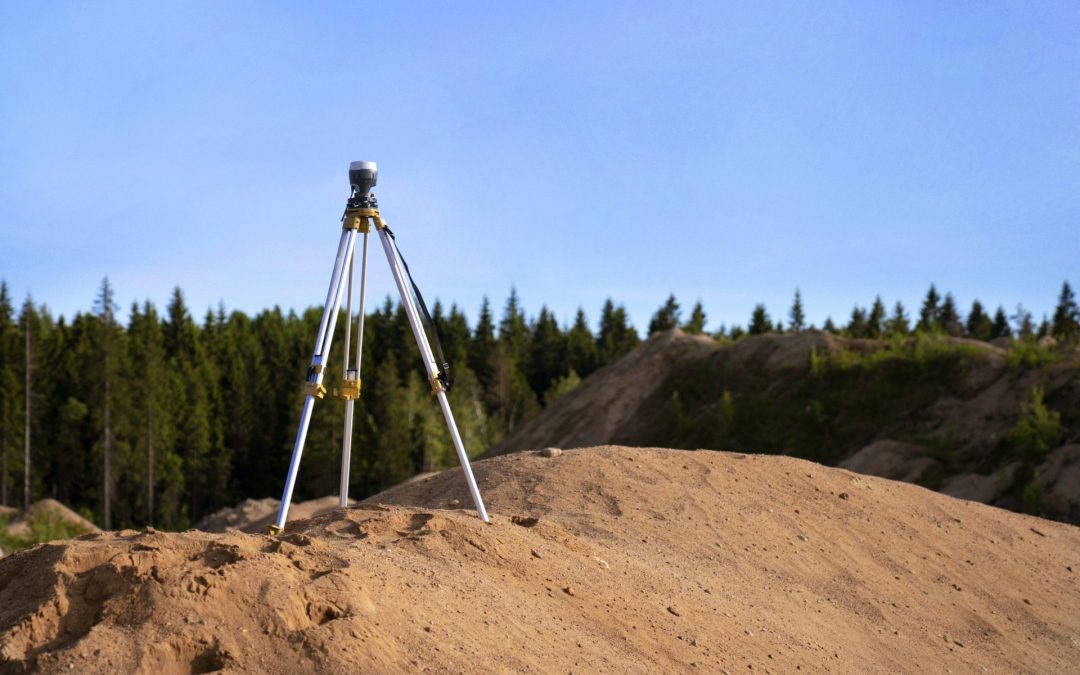 Landmark Engineering EPC was awarded the Widefield Water and Sanitation District's "Lower W-E transmission line for phase 3B" land surveying project in Colorado Springs. Hear more about the project process from Landmark's Survey Manager, Jeff VanHorn. "We began calculation of the data and entering the data into our...
read more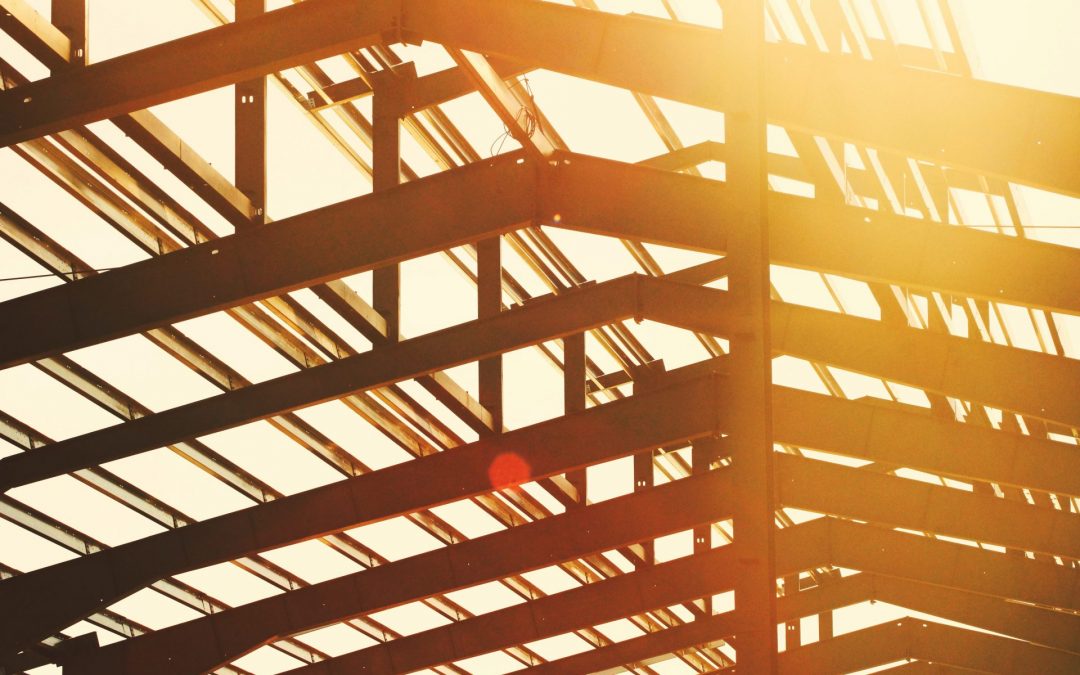 The engineering discipline series continues. In this post, we're going to take an in-depth look at structural engineering. In the world of engineering, structural engineering is considered a subspecialty of civil engineering. As its name says, it focuses on the design and framework of structures. Their mission is to...
read more