Latest news and industry information.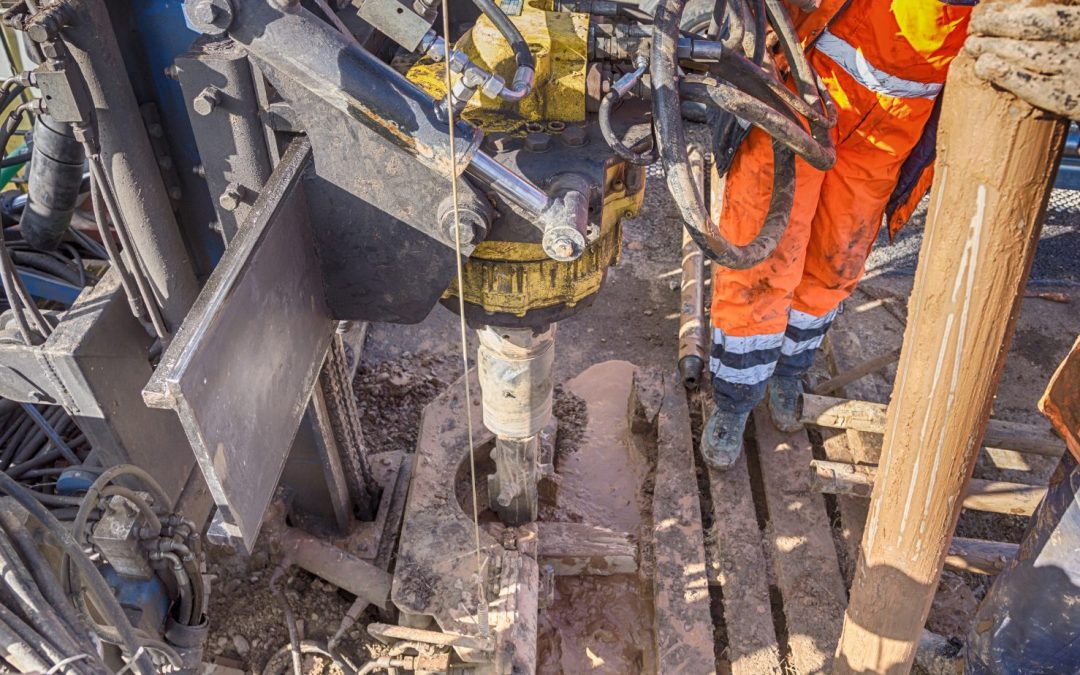 What is Geotechnical Engineering? When starting a building project, part of your research involves predicting the behavior of the earth to determine if your building will be safe for the oncoming years. From a layman's perspective, making accurate calculations can be daunting because many things happen underneath the...
read more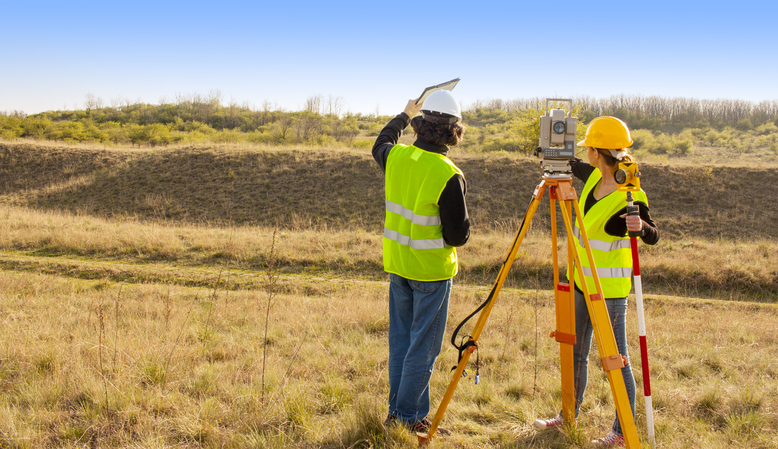 If you've ever walked across a bridge and wondered how it maintains its shape or wondered how long the pavement you're walking on will last, or maybe if you just want to know why we have all those poles in the ground as you walk to class, then land surveying is the answer for you. For a lot of us, surveying is a mystery....
read more