Latest news and industry information.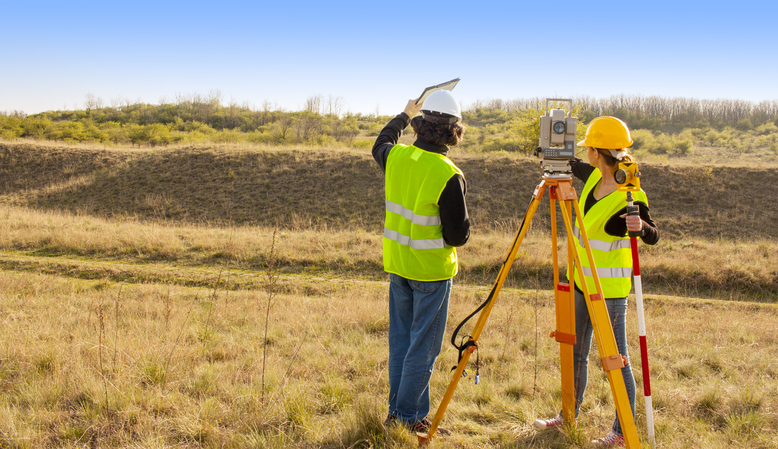 If you've ever walked across a bridge and wondered how it maintains its shape or wondered how long the pavement you're walking on will last, or maybe if you just want to know why we have all those poles in the ground as you walk to class, then land surveying is the answer for you. For a lot of us, surveying is a mystery....
read more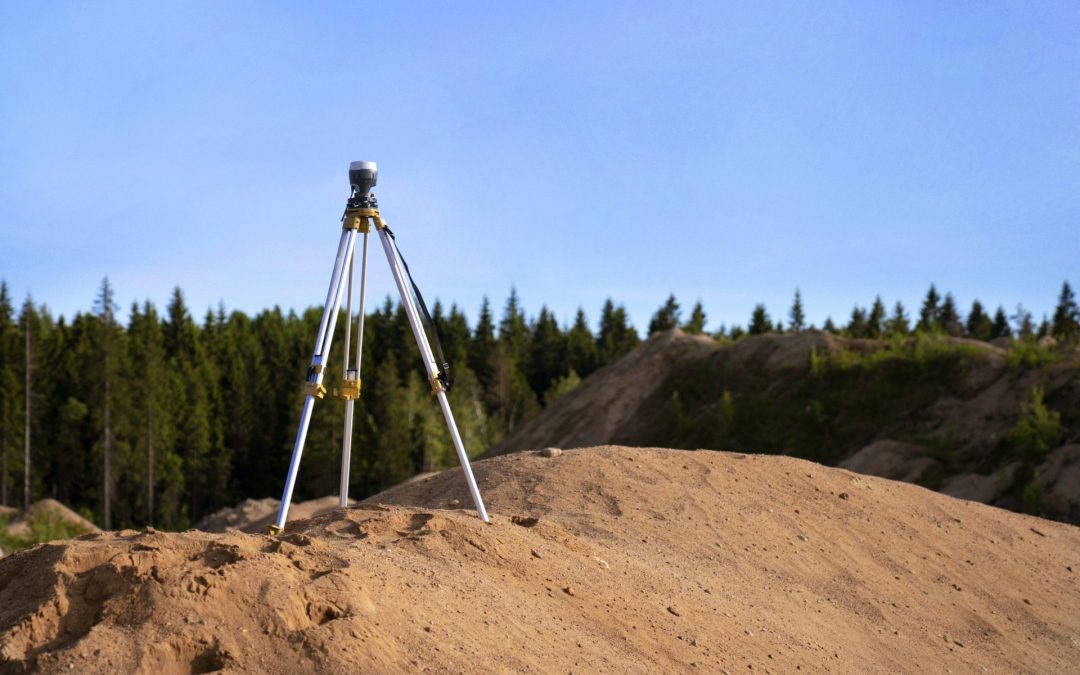 Landmark Engineering EPC was awarded the Widefield Water and Sanitation District's "Lower W-E transmission line for phase 3B" land surveying project in Colorado Springs. Hear more about the project process from Landmark's Survey Manager, Jeff VanHorn. "We began calculation of the data and entering the data into our...
read more