Latest news and industry information.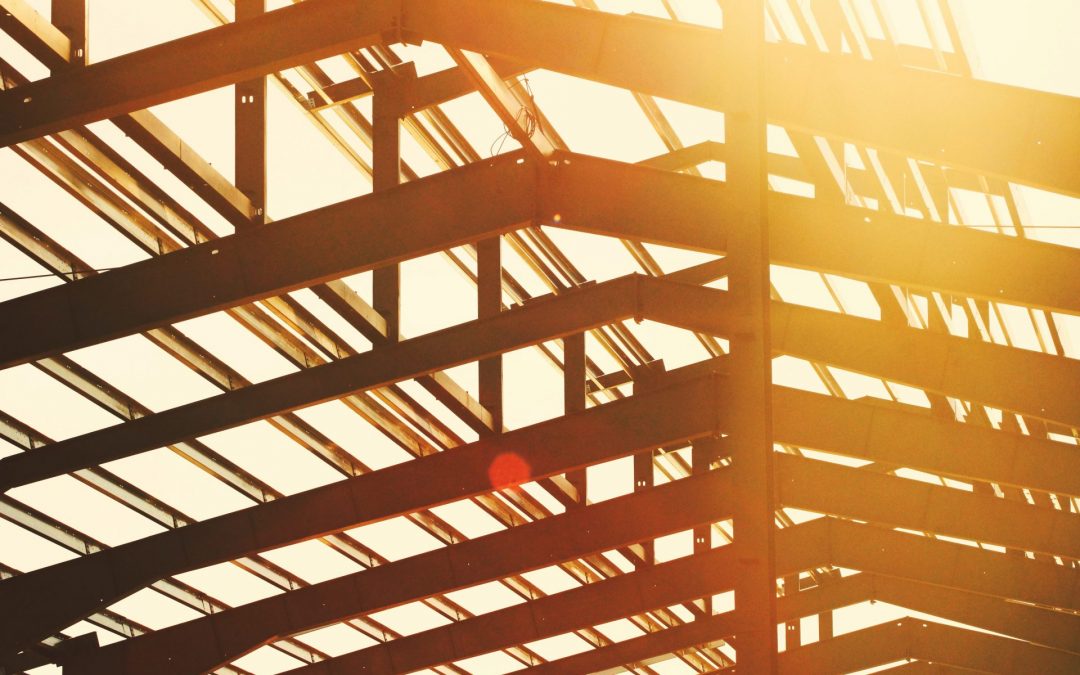 The engineering discipline series continues. In this post, we're going to take an in-depth look at structural engineering. In the world of engineering, structural engineering is considered a subspecialty of civil engineering. As its name says, it focuses on the design and framework of structures. Their mission is to...
read more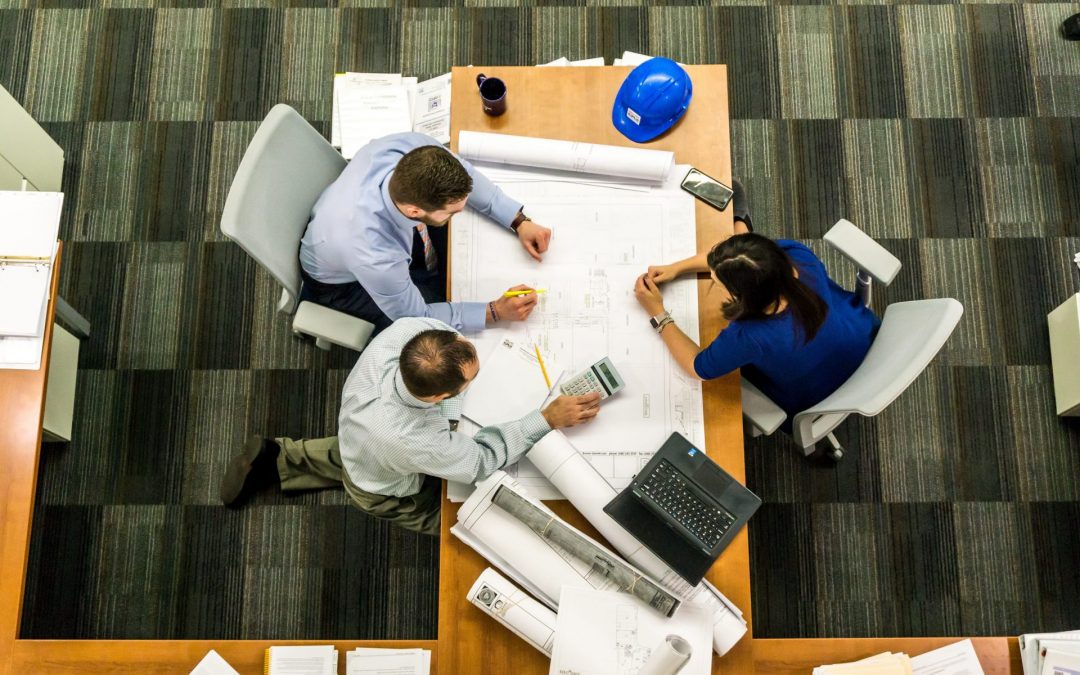 We're continuing our deep dive into the different engineering disciplines. Up next is civil engineering. According to Columbia University, "Civil engineering is arguably the oldest engineering discipline. It deals with the built environment and can be dated to the first time someone placed a roof over their head or laid a...
read more