Latest news and industry information.
We are a Loveland, Colorado-based firm delivering land surveying services to the Rocky Mountain region. We have a team of knowledgeable surveyors familiar with Colorado's varied terrain and regulations. Our surveying services are backed by years of expertise, so you can rest assured that your project will be handled...
read more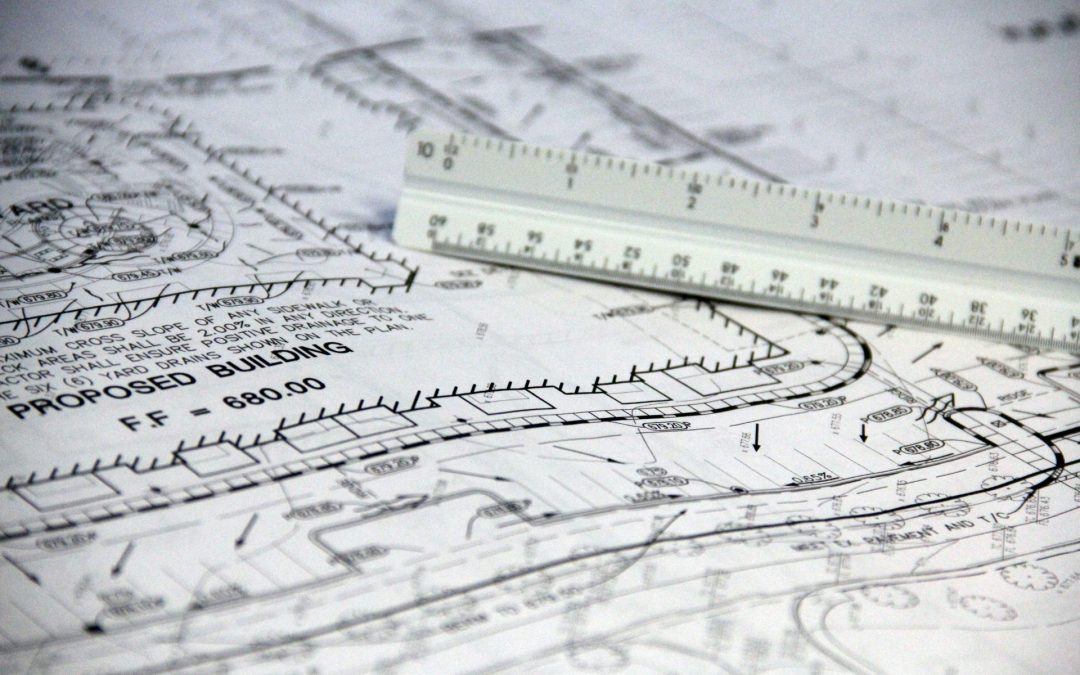 Landmark EPC is an engineering company based in Loveland, Colorado. The company aims to change the status quo of the existing engineering process and employ a construction-driven engineering model. This firm caters to the current industry model that involves a better approach to land development. Landmark EPC's leadership...
read more