Latest news and industry information.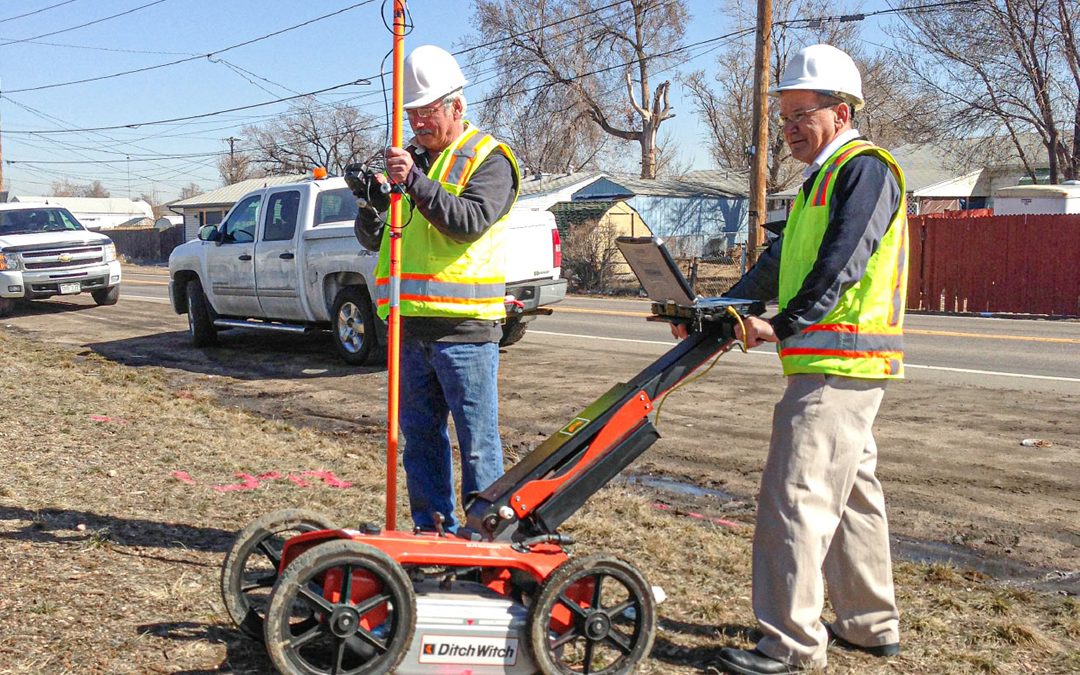 Landmark SUE Services is a Colorado-based company, owned and managed by nationally recognized SUE ownership experts. We are one of the few professional firms in Colorado that offers full, complete engineering services. A one-stop shop with PE stamp drawings to provide all four levels of subsurface utility engineering. We...
read more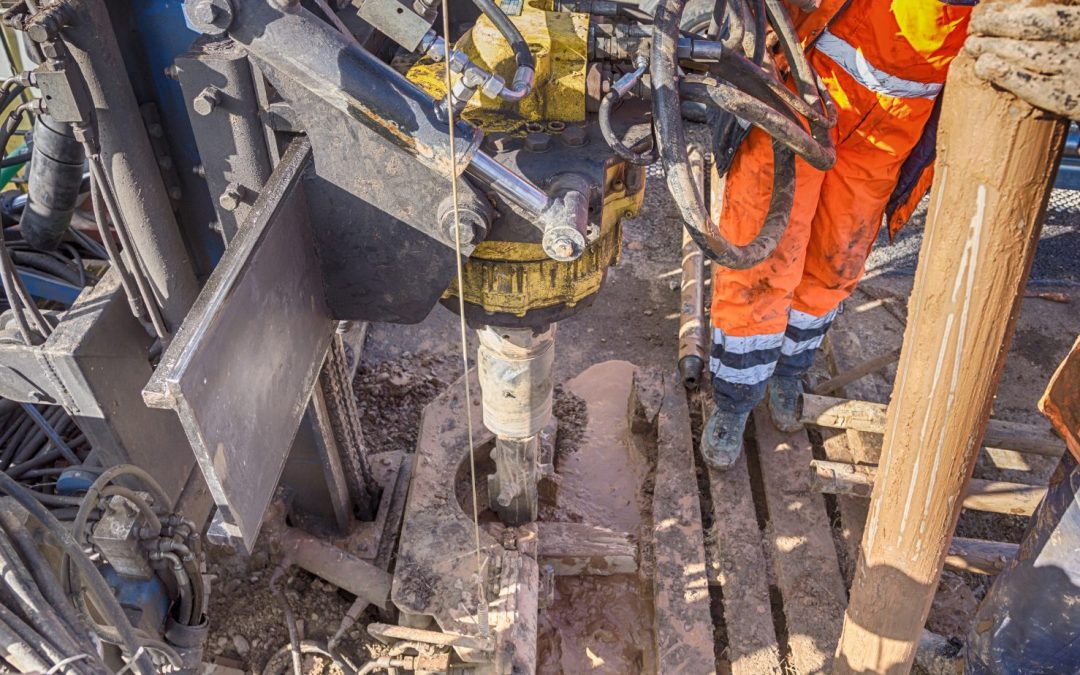 What is Geotechnical Engineering? When starting a building project, part of your research involves predicting the behavior of the earth to determine if your building will be safe for the oncoming years. From a layman's perspective, making accurate calculations can be daunting because many things happen underneath the...
read more