Latest news and industry information.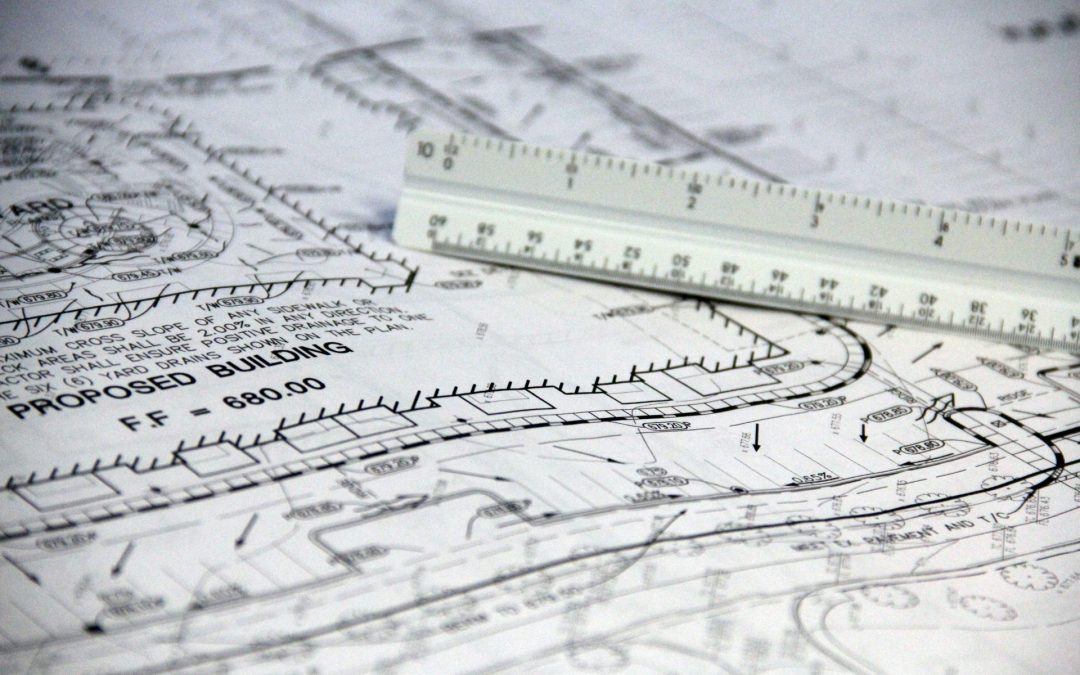 Landmark EPC is an engineering company based in Loveland, Colorado. The company aims to change the status quo of the existing engineering process and employ a construction-driven engineering model. This firm caters to the current industry model that involves a better approach to land development. Landmark EPC's leadership...
read more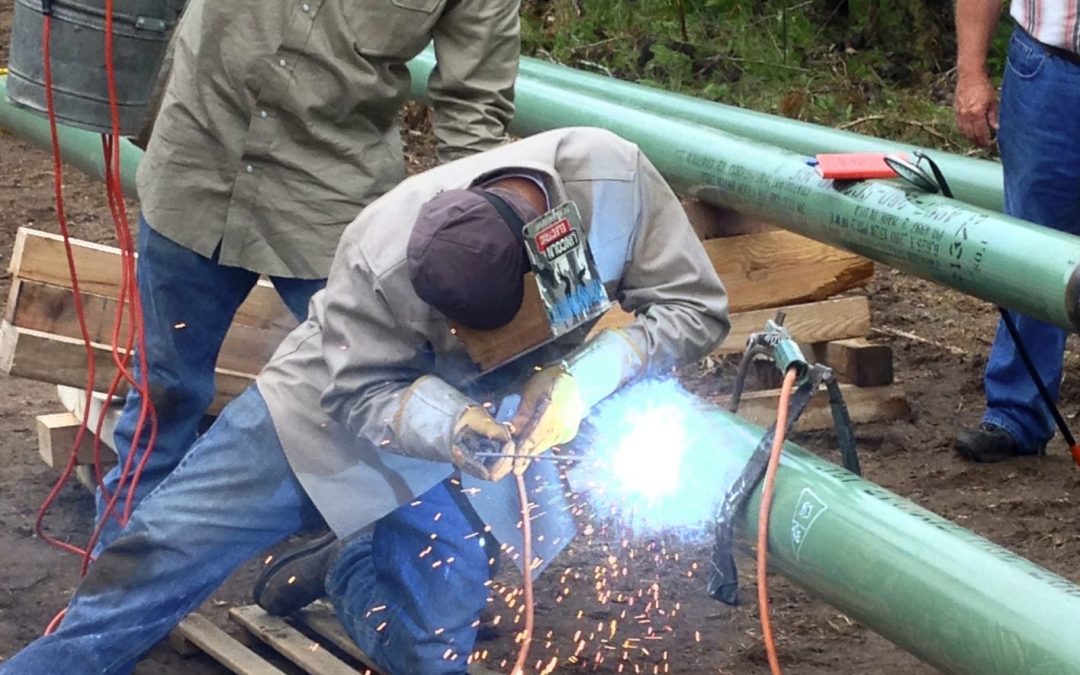 Landmark EPC, a pioneer of multi-disciplined engineering and construction firm serving the Rocky Mountain Region, announced its acquisition of Energy Construction. This company prides itself in offering the Oil & Gas Industry high-quality construction and maintenance services since its creation in 2011. The addition...
read more