Shaping the Future
Landmark EPC is a highly diversified, multi-disciplinary design and construction firm made up of Civil and Structural Engineers, Planners, Landscape Architects, Surveyors, Geotechnical Engineers, and Construction Managers that has served the Rocky Mountain States since 1969.
Although Landmark EPC has changed names twice in its history, first known as Hogan and Olhausen and then Landmark LTD, its vision to become a leader in the delivery of multi-disciplinary services has never changed. A key to achieving this vision is our approach of "Construction-Driven Engineering." This tactic means we create every project with ease of construction and communication on our minds, which helps to keep developments from being delayed and speeds up the project's progress.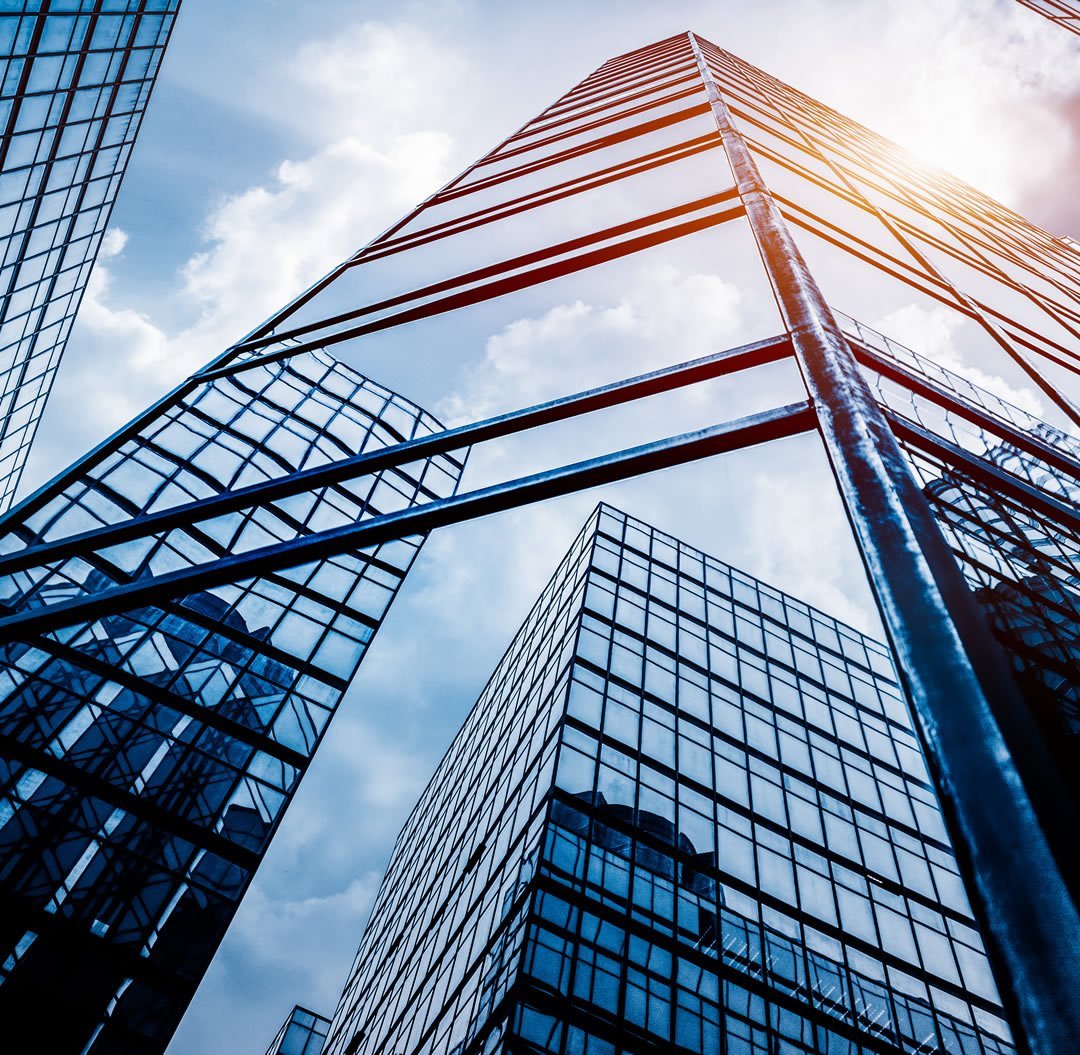 In our 50 years of experience, Landmark has successfully completed projects of various types and sizes. From simple surveys of a small area, to the entire creation and testing of hundreds of acres of residential or commercial developments.
Landmark EPC dedicates itself to using our many strengths and personnel to craft beautiful designs that are finished on time and exceed client expectations.
One of the greatest strengths Landmark has built is the open communication between the client and the team. To accomplish this, for every project Landmark creates an interactive Client/Landmark project team. Regular meetings will be held by the project team and Client representatives to assure that all participants are active and understand what is happening throughout the entire design and construction process.